| | |
| --- | --- |
| Timor coach says he knows UAE players | |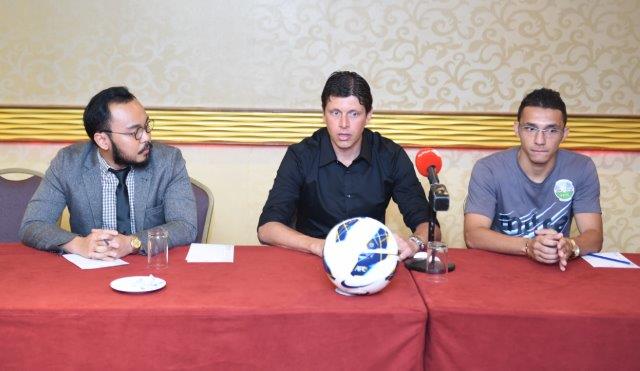 Kuala Lumpur – Monday June 15, 2015: East Timor's head coach Emerson Alcantara said he will build on his previous knowledge of the UAE since he was part of the country's football to achieve the best possible result out of what termed a 'tough' game on Tuesday. Magrao played for the second division side Al Khaleej for a while.

"We know about UAE and I have studied them and know their mentality," he said noting that he was there as a player and a coach for some time in the UAE.

Regarding their preparations for the match Emerson said they have prepared well and for sure it will be a tough game.

Timor Este held hosts Malaysia to a 1-1 draw in the opener of the qualifiers on Thursday, and Emerson said it was a good result.

"But, we have to forget and focus on our next match and know it's another hard game," he said.